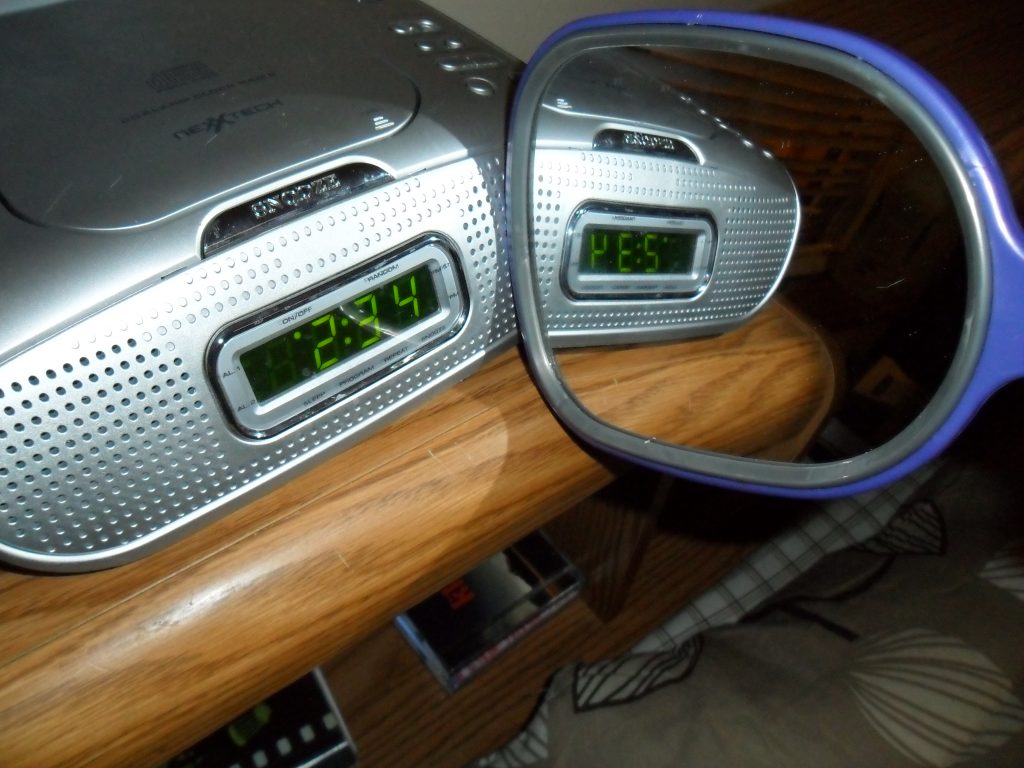 The Rock and Roll Hall of Fame has already taken flack a few years ago for ignoring the genre of progressive rock, hugely popular in the 1970s and still somewhat successful today. Since that time they have added Genesis and Rush to the inducted. But still there remains a stalwart of that genre that had mega success in both the '70s and '80s that is not included. That stalwart is Yes. Many who know me know that they are my personal favourite band of all time and have been so for decades.
Let me gloss over their interesting career to give an idea of how important and influential they were.
Most noticeable is their lead singer (except for the album Drama), Jon Anderson, has the highest male voice in rock. His vocals are the other end of the male spectrum from Barry White. Indeed many acts that followed them throughout the '70s had high voices or used falsetto. The falsetto thing was carried on by acts like Electric Light Orchestra and Supertramp and brought to its ultimate form with the Bee Gees.
Early in their career, Yes still blended into the woodwork (despite the high voice) for their first two albums. They really buckled down on their third album and were proud enough of their new style to call it The Yes Album. Just a handful of years earlier, some had said that the best Beatles song was their long Hey Jude. Yes tried the long song method out and had 4 songs as long or longer than Hey Jude on that album. Despite this apparent inaccessibility, this album was the best success Yes had to date. Further influenced by the Beatles and related acts was the background in the single Your Move that had the lyric: "All we can say, is give peace a chance".
The next album, Fragile, was prominent for two reasons. The cover was the first one graced by artist Roger Dean, perhaps the most famous album cover artist of all time. And of course, Fragile had what many consider to be the Yes masterpiece, 8 minute long Roundabout. The record company was pissed off that such a long song was the best on the album. They responded by cutting it down to 4 minutes to be radio friendly.
A few months later, Led Zeppelin faced the same quandary for their 7 minute masterpiece Stairway to Heaven. They saw what happened to Yes and refused to release the song as a single. It soon became commonplace knowledge that the progressive rock bands were album bands and not necessarily just known for a few 3 minute long songs.
The next album was Close to the Edge and Yes pushed some more, coming up with a song so long it was the side of an album. Eventually Pink Floyd had a longer song (Echoes) but Yes produced more album side long songs than anyone else.
So how did Yes write so many super long songs without alienating their audience? There were key changes and time changes in their songs. Each song was so varied it was almost like a classical overture.
Yes is usually a 5 piece band. But every position has seen lineup changes except for bass which has always been done by Chris Squire. And they got a lot of flack for the album and tour that didn't include Jon Anderson on vocals. Instead of being a downer, mostly the changes have led to a fresh infusion of new perspectives. The total amount of band members exceeds a dozen.
Yes it seems is always willing to try new things. What band has ever had the first bar be ¾ time the 2nd and 3rd bar be 4/4 time and the 4th bar being 5/4 time then repeats the changes? Yeah it kind of averages out to 4/4 time, it's just that it isn't. And on this same song, Does it Really Happen off Drama, there is a bass solo over that part. What kind of band does that?
The kind of band that annexes another band. For Drama, Yes was left without a keyboardist and singer. The band the Buggles (of Video Killed the Radio Star fame) consisted of a keyboardist and singer. Yes acted quickly and annexed the newer band.
Yes only got to the top of the singles chart in 1984 with Owner of a Lonely Heart. Indeed, for this malleable time signature band it was a bit of a surprise that they ended up topping the dance charts with this song. More easily understood lyrics marked this period in their history with Trevor Rabin on guitar for 4 albums.
What kind of a band ends up being two different bands? In the late 80s, the 70s Yes got together under the moniker of Anderson, Bruford, Wakeman and Howe. While the other Yes was a going concern. Anderson, Bruford, Wakeman and Howe was a success in sales and concerts. Since both acts wanted Anderson to sing there was a brief merger album where the better songs were by Rabin which led to Yes without 3 of the oldsters. Eventually Rabin left and a trio of albums were put out after him.
If I wanted to take much longer I could mention all the acts Yes is related to. There was a 1991 flowchart put out with the Boxed CD set. Refer to that if you are ever in the mood. It's a very complex chart, so it would have been a complex undertaking. It only takes into account direct links not things like Uriah Heep shared Roger Dean as a cover artist for a while or that in their early days Yes toured with supergroup Cream.
Yes fans are out there, Rock and Roll Hall of Fame. I did the majority of this post from memory. They sold more albums than some of the artists you have inducted. If you refuse to honour them and any others just as important and influential, you might end up seeing more than one Rock and Roll Hall of Fame.